---
Investing in commercial properties is an excellent opportunity to round out your investment portfolio. We pride ourselves in collaborating to help you achieve your goals.
Whether you are looking to invest or relocate your business, we will provide expert advise in navigating due diligence and inspections and help ensure your investing goals and effectively set and met.
---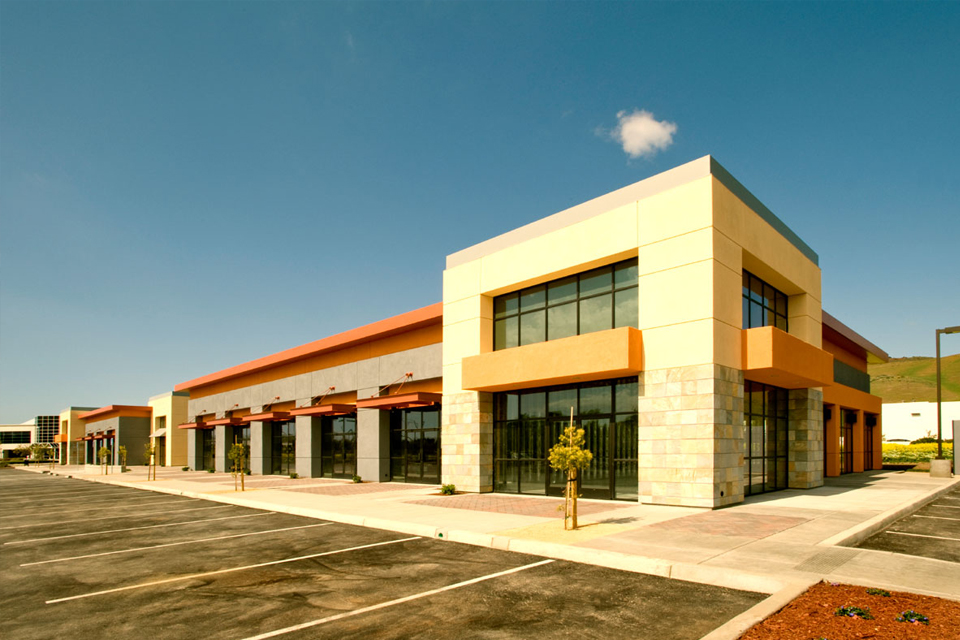 ---
Looking to relocate your office or manufacturing facility? Maybe you have outgrown your current facility or need to shift due to your marketplace or commercial neighborhood.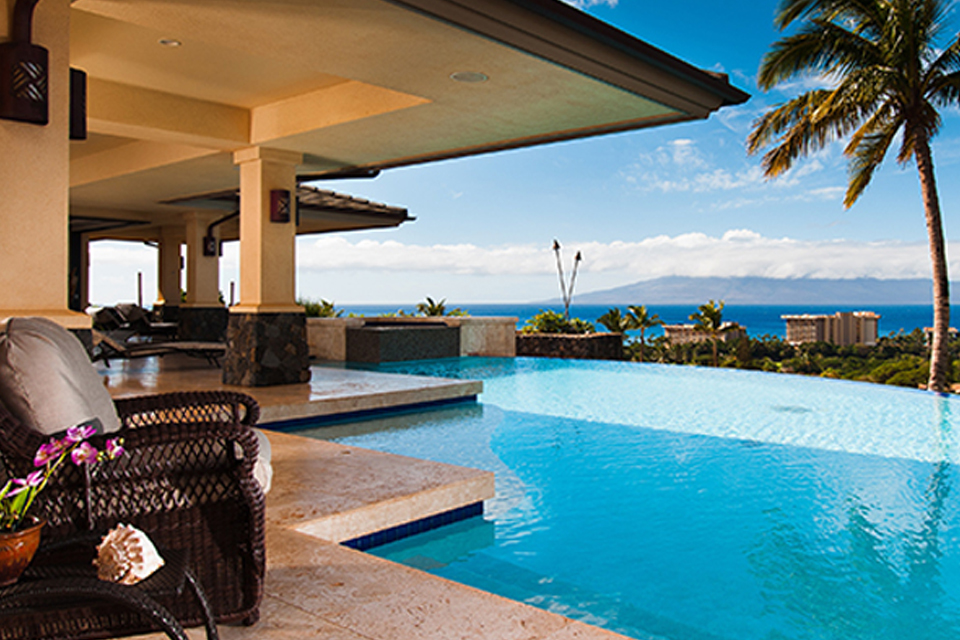 ---
We can help with destination and/or vacation properties. At Domanetti Holdings we are experts in navigating locations, due diligence and even inspections to help people interested in vacation properties either vacant or occupied.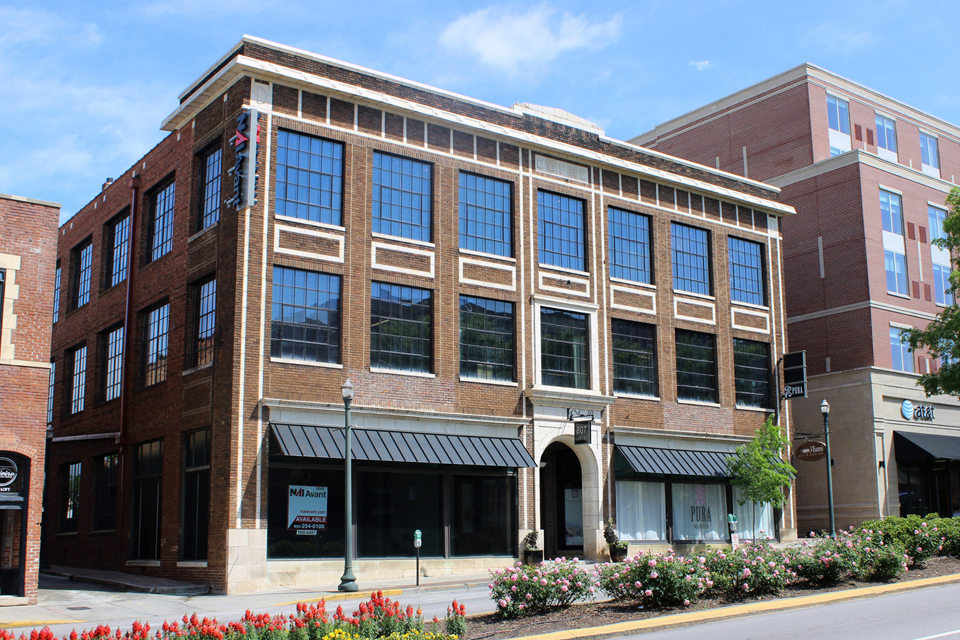 ---
Let us collaborate with you to purchase a new commercial property. We can ensure all parties are successful and goals are set and met.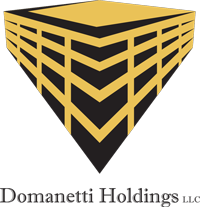 5103 Parkland Ave Dallas, TX 75235