click arrow to see more pictures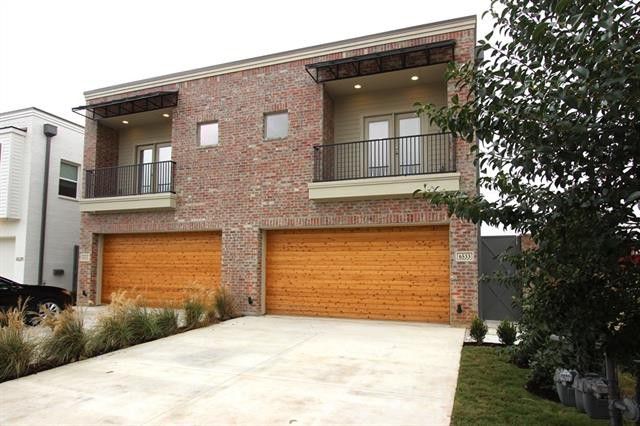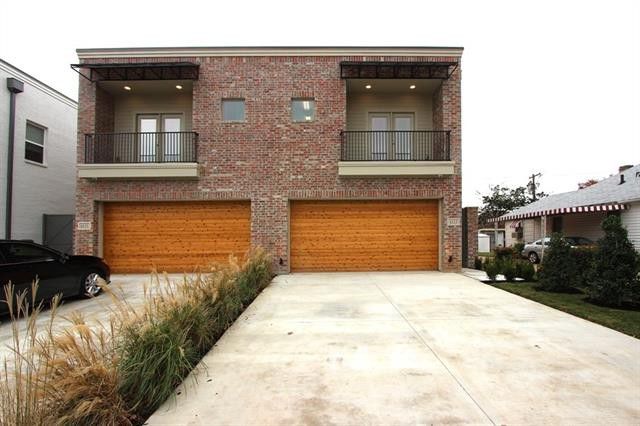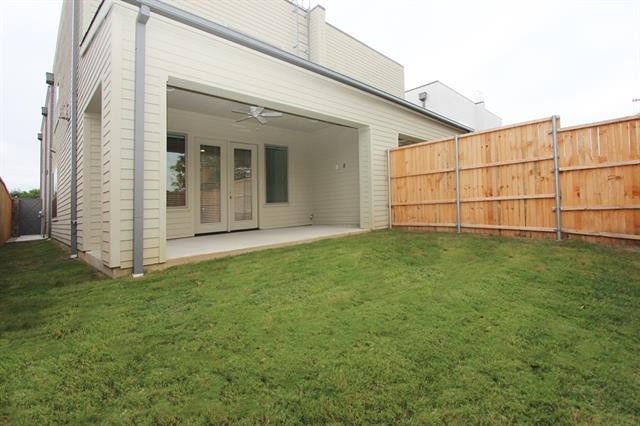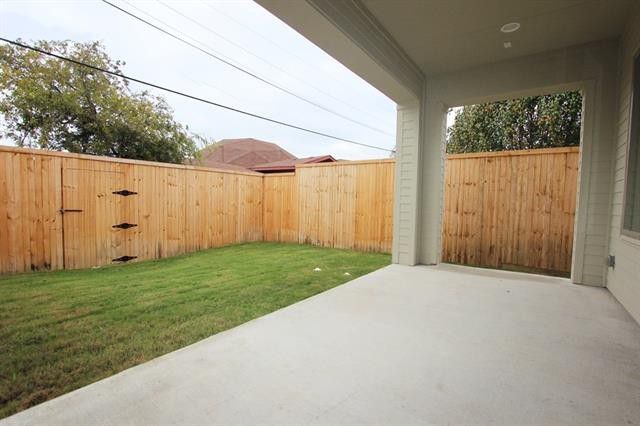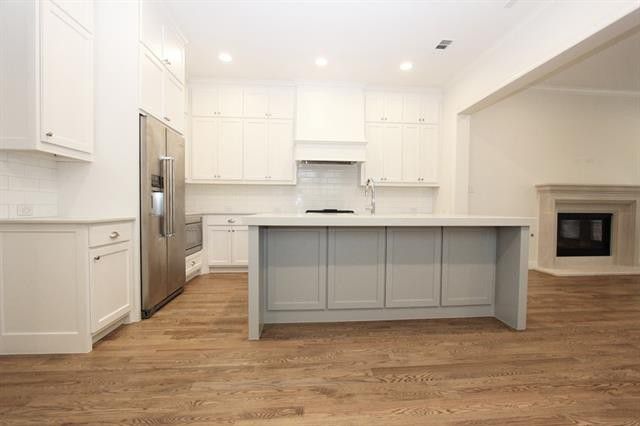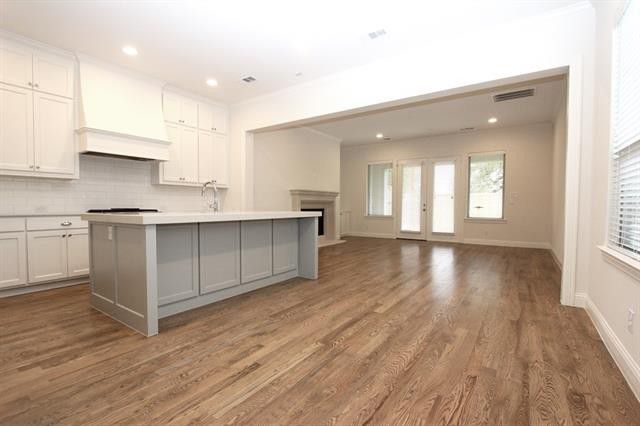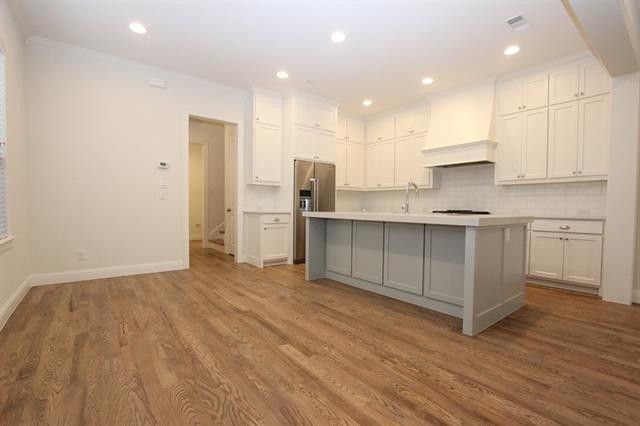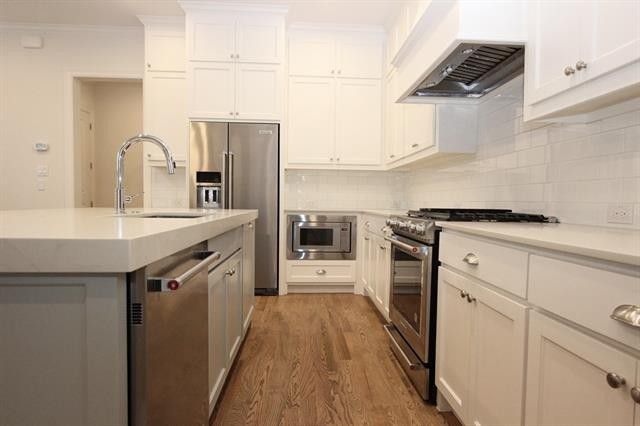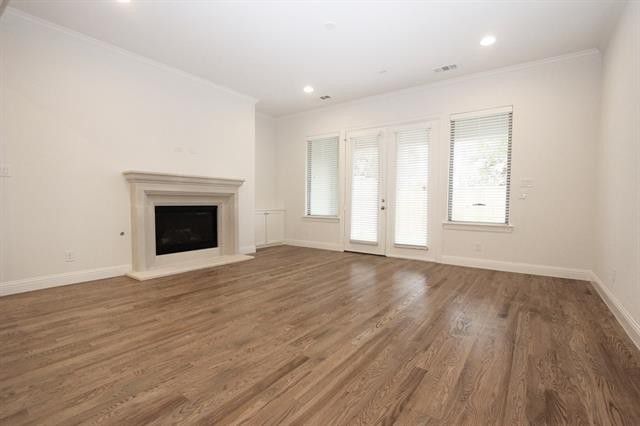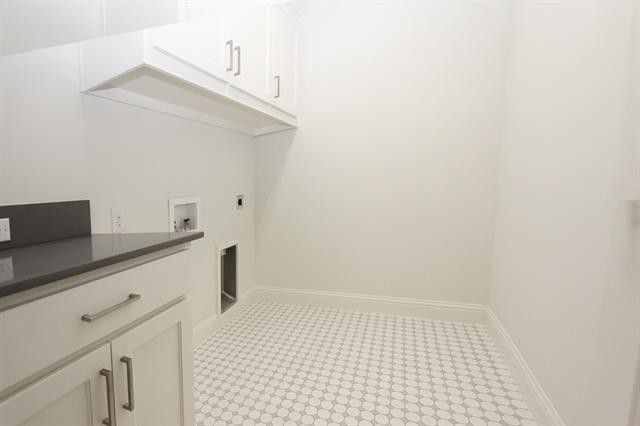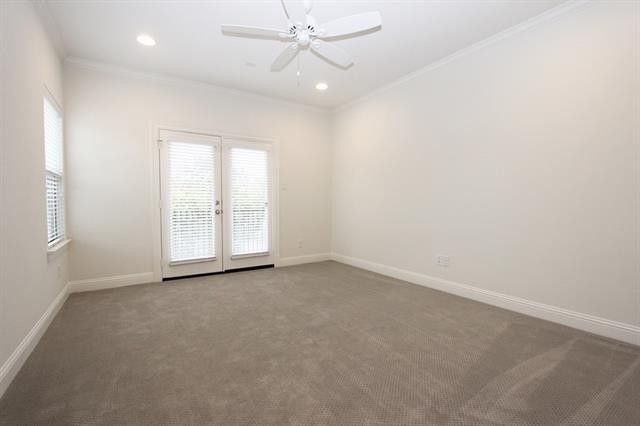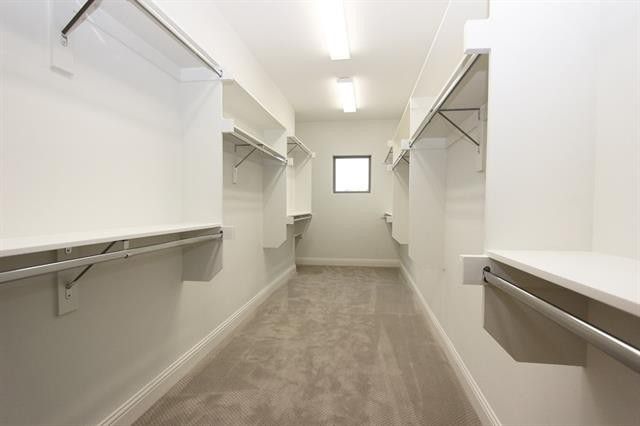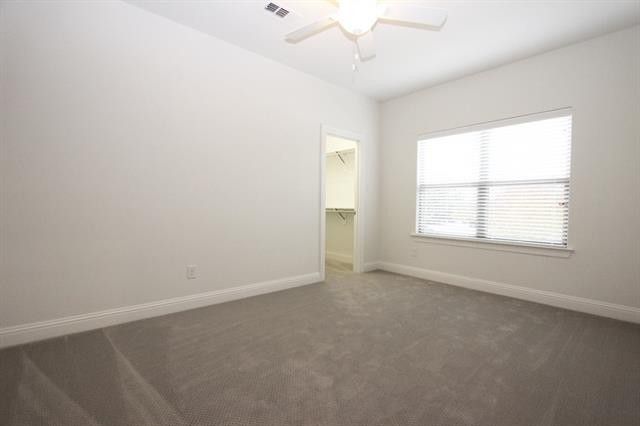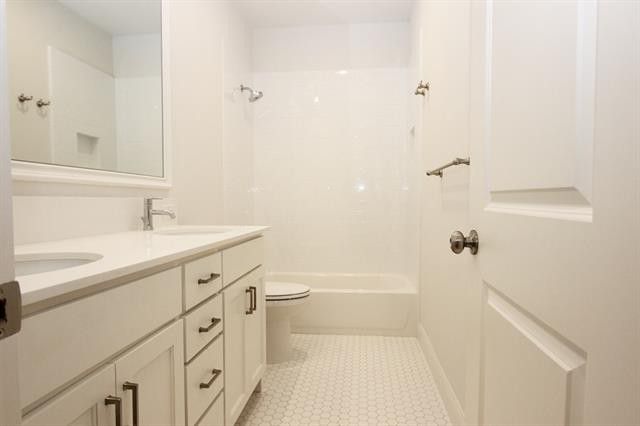 new_house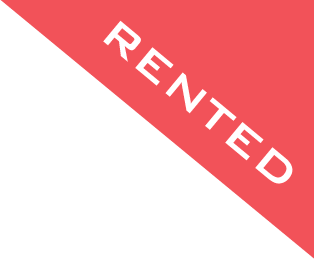 ccbb2750ebd3afdb6741e59fafb7801bl-m1xd-w1020_h770_q80
ccbb2750ebd3afdb6741e59fafb7801bl-m2xd-w1020_h770_q80
ccbb2750ebd3afdb6741e59fafb7801bl-m3xd-w1020_h770_q80
ccbb2750ebd3afdb6741e59fafb7801bl-m4xd-w1020_h770_q80
ccbb2750ebd3afdb6741e59fafb7801bl-m5xd-w1020_h770_q80
ccbb2750ebd3afdb6741e59fafb7801bl-m6xd-w1020_h770_q80
ccbb2750ebd3afdb6741e59fafb7801bl-m7xd-w1020_h770_q80
ccbb2750ebd3afdb6741e59fafb7801bl-m8xd-w1020_h770_q80
ccbb2750ebd3afdb6741e59fafb7801bl-m9xd-w1020_h770_q80
ccbb2750ebd3afdb6741e59fafb7801bl-m10xd-w1020_h770_q80
ccbb2750ebd3afdb6741e59fafb7801bl-m11xd-w1020_h770_q80
ccbb2750ebd3afdb6741e59fafb7801bl-m12xd-w1020_h770_q80
ccbb2750ebd3afdb6741e59fafb7801bl-m13xd-w1020_h770_q80
ccbb2750ebd3afdb6741e59fafb7801bl-m14xd-w1020_h770_q80
6533 Roper St, Dallas, TX 75209
3 Beds, 2 1/2 Baths, 2,120 sq ft, Pets OK
Beautiful one year old half duplex with high quality, top of the line finishes. Open, with natural light throughout, this home features solid wood floors, state of the art stainless steel appliances, gas cooktop and oven, side by side refrigerator, lots of cabinets, quartz countertops throughout, smart home security, outside cameras, speakers in the living room, kitchen, master bedroom and patio, an electronic lock gated entrance and oversized garage. The master retreat features a large bath, huge closet and private patio. Rent includes yard maintenance and security monitoring. Close to UT Southwest, Parkland, Love Field, Dallas North Tollway, many restaurants, and shopping.
---
Whether you are looking to sell your residential investment or find a collaborator in residential real estate success, we offer expertise and necessary capital to make your investment deals a favorable success. We have experience across residential assets -- from single family to multi-family units -- to ensure that the process is smooth and successful for all parties.
Let's begin a beneficial relationship today that will allow your residential real estate goals to be set and met.
---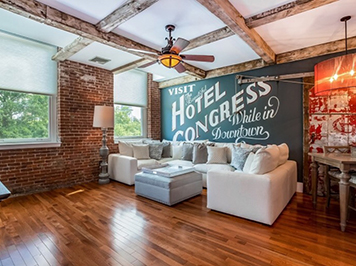 ---
Domanetti Holdings is a good steward of your home, condominium or multi-tenant apartment units. We invite you to make the process painless and quick.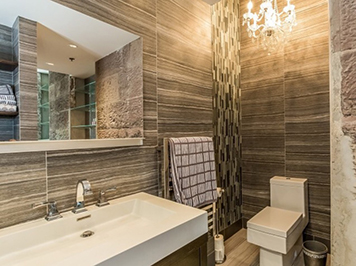 ---
Singular home, tracts, condominium units, townhomes, apartments and other residential real estate opportunities is one of our strongest markets.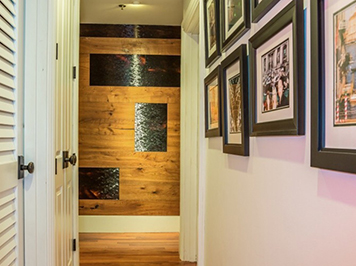 ---
We enjoy revitalizing older properties, transforming them to one of the premier homes in a neighborhood. We'd be interested in talking about your house.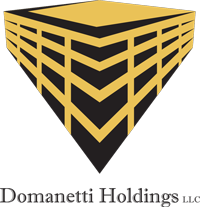 5103 Parkland Ave Dallas, TX 75235